Kalli Sieraden - IDENTITY BY SIMPLICITY
Mode > Sieraden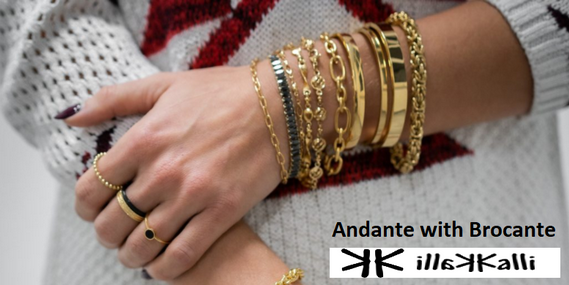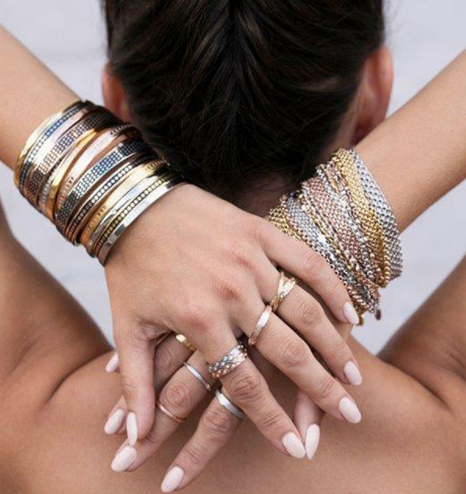 IDENTITY BY SIMPLICITY

Al een aantal jaren is Kalli het sieradenlabel waarbij pure en tijdloze sieraden de basis vormen van onze collectie.
Deze kenmerkende ontwerpen zijn clean en minimalistisch waarbij de schoonheid van het sieraad voor zich spreekt.
Kalli staat voor kwaliteit, dit herkend u in de massieve en delicate ontwerpen van Stainless Steel.
De meest tijdloze vorm van mode hoeft niet trendgevoelig te zijn.
Hier spelen wij uitstekend op in door een uitgebreide collectie voor dames en heren aan te bieden in verschillende maten voor iedere leeftijd.
Het volgen van een eigen weg met een eigen stijl is ons credo.
Combineer uw ringen, armbanden en colliers volgens uw eigen identiteit.
Dit Nederlandse merk staat voor pure en tijdloze sieraden. Kenmerkend zijn de minimalistische en clean designs die zorgvuldig binnen de gehele collectie tot uiting komen.
De designs zijn niet trendgevoelig waardoor je er jaren lang plezier van kan hebben. Designs zijn vaak terug te vinden in bijpassende oorbellen en ringen.
De prachtige bangles zijn er met glazende of matte afwerking. Heel veel vrouwen dragen dagelijks de schitterende Kalli sieraden als de basis van hun outfit.
Met een Kalli armband heb je een schitterend sieraad. Zo kun je een armband subtiel of stoer dragen. Kalli armbanden kun je goed combineren met fashion armbaden.
Kom gerust langs bij ons langs