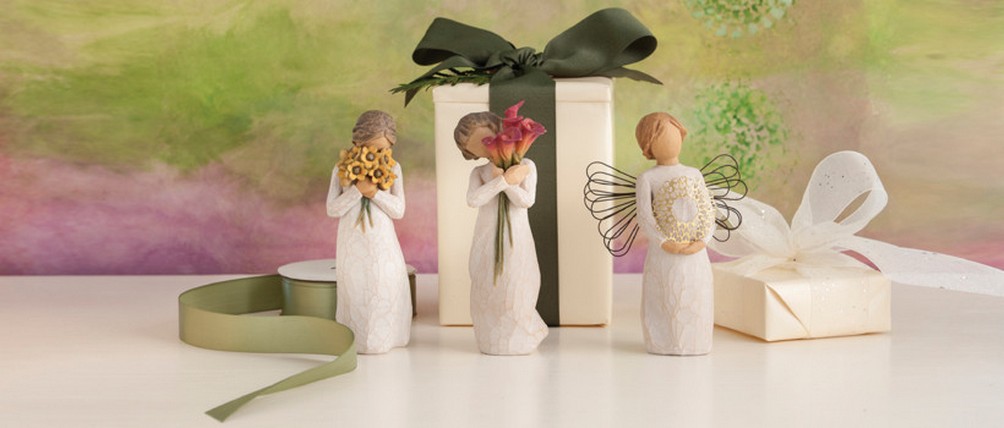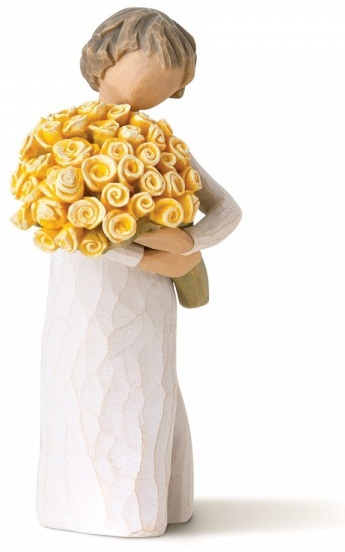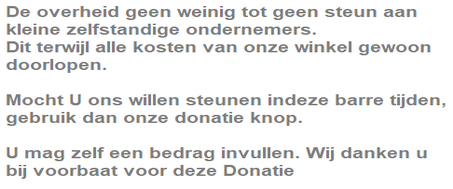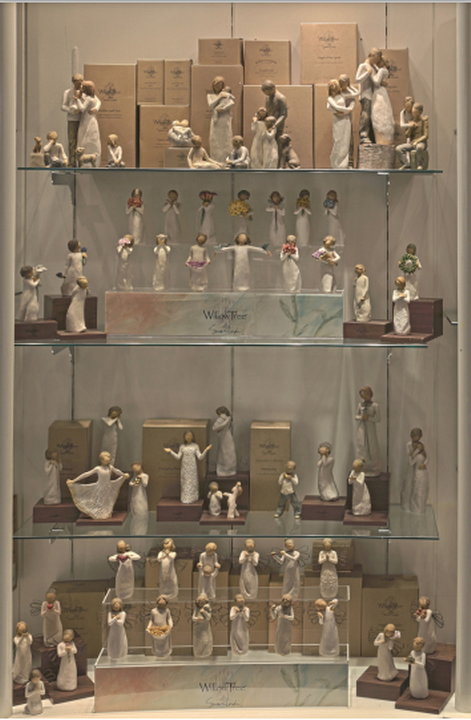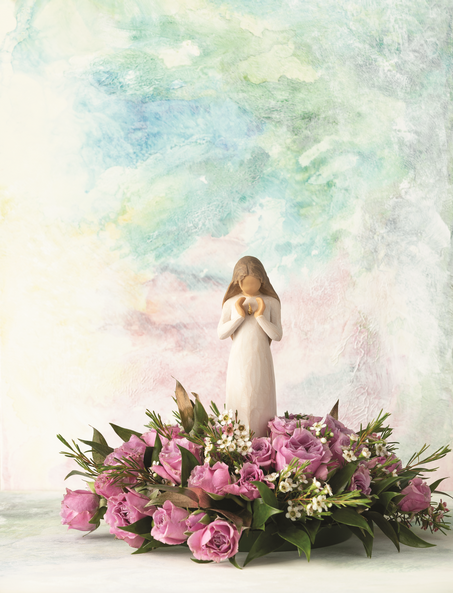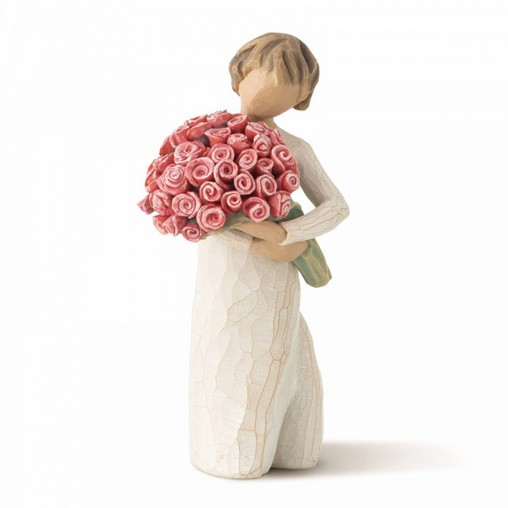 Willow Tree was Susans eerste kans om een ​​product te ontwerpen voor de commerciële cadeau-industrie en breidde haar focus uit naar de sculpturale vorm. Het concept van Willow Tree is ontstaan ​​uit Susans langen om een ​​unieke, pure vorm te creëren zonder externe details, van waaruit emotie alleen door middel van gebaren wordt overgebracht.
Susan Lordi
Kunstenaar en beeldhouwer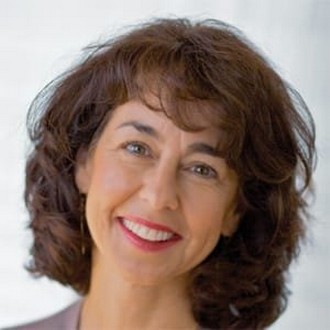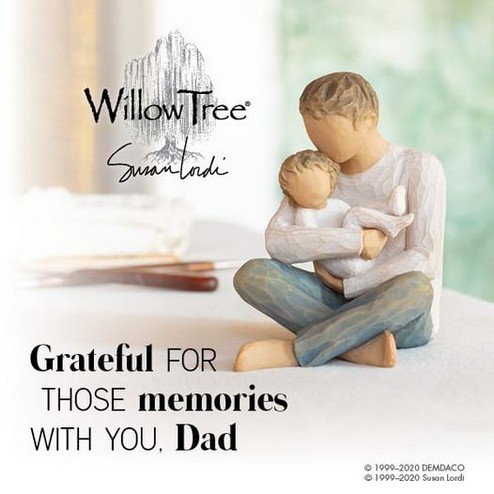 Little One Figurine by Willow Tree
'We zijn nog maar net begonnen ... voor altijd mijn kleintje'. "Ik weet nog dat mijn man en dochter of zoon speelden, lachten en samen op het kleed tuimelden... of toen alle kleinkinderen zich op de rug van mijn vader stapelden voor paardrijtochten... die momenten van spontaan spel (knuffelen, kietelen, samen aanwezig zijn) werden de basis voor hun hechte relaties door de jaren heen"Susan Lordi.
Het item bevat een cadeaulabel met sentiment 'We zijn nog maar net begonnen ... voor altijd mijn kleintje'. Little One is een mooi cadeau voor Vaderdag. Hoogte: 10.0cm
Bij Andante with Brocante € 63,-